Diane and Bo Derek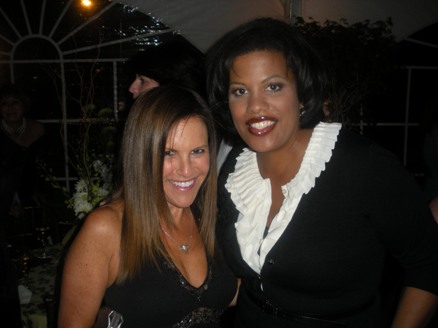 Diane and Mayor Stephanie Rawlings-Blake
Diane and Mary Amons, Real Housewives of DC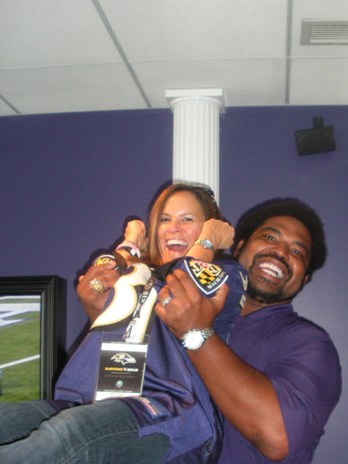 Jon Ogden Giving Diane a Lift!
Diane and Michael Oher Ravens Halloween Bash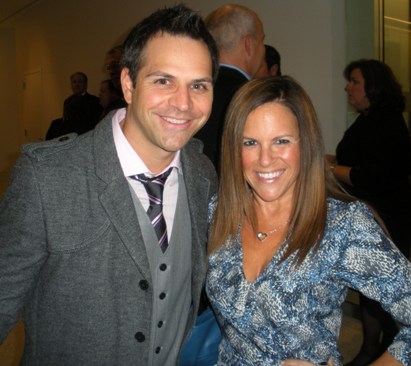 Diane and Oriole Brian Roberts
Diane and Ex-Oriole BJ Surhoff
Bobby Flay at Wegman's Hunt Valley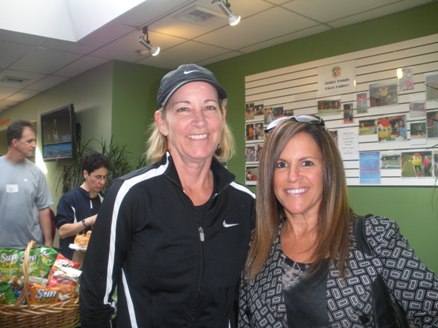 Diane and Tennis Great Chris Evert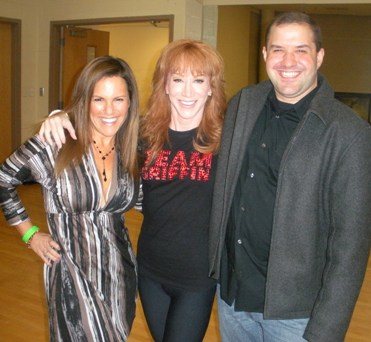 Diane and Funny Lady Kathy Griffin
& GM of Meli/Tapas Adela Ken Petti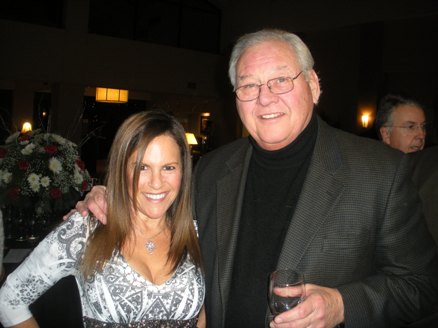 Diane and Colts Great Tom Matte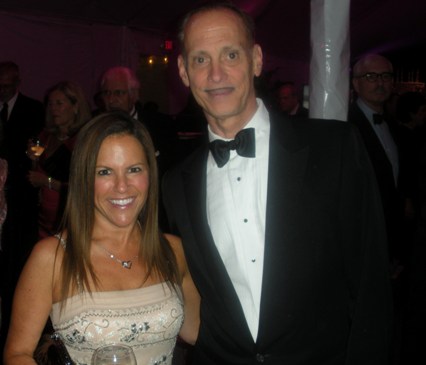 Diane and The One & Only John Waters
Diane and Designer Christian Siriano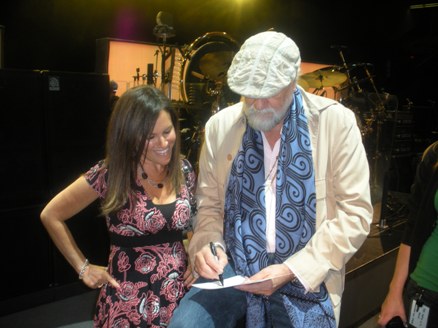 Diane and Mick Fleetwood at 1st Mariner Arena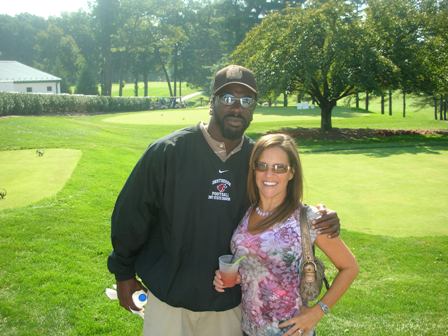 Diane and Ed Reed at Ruth's Chris Leukemia Golf Tournament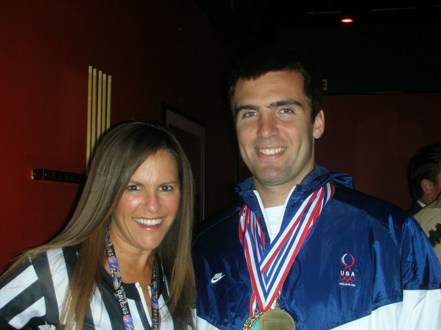 Diane and Joe Flacco Ravens Halloween Bash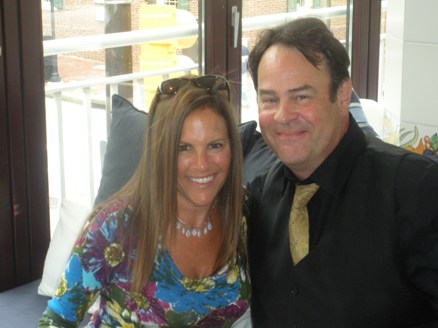 Diane and Ghostbusters! Dan Akroyd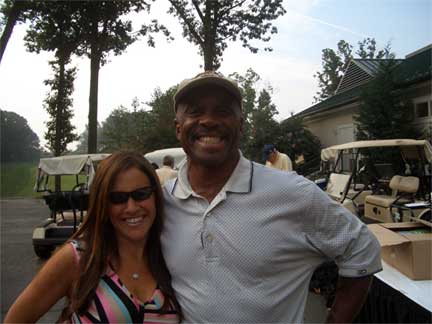 Diane and ex-Oriole Al Bumbry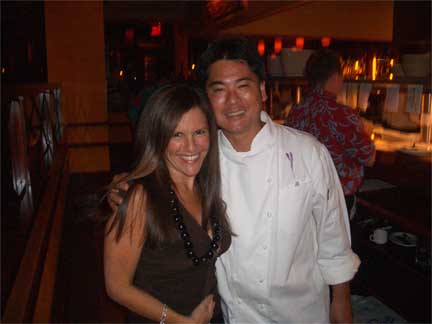 Diane and Roy Yamaguchi, founder of Roy's Restaurants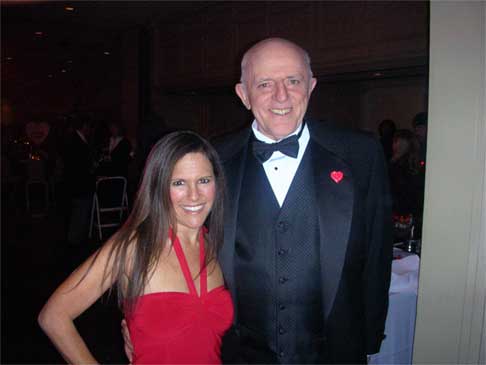 Diane and John Astin, Gomez from the Addams Family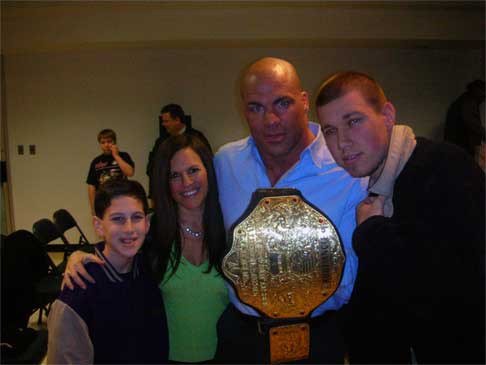 Kurt Angle, former WWE Heavyweight Champion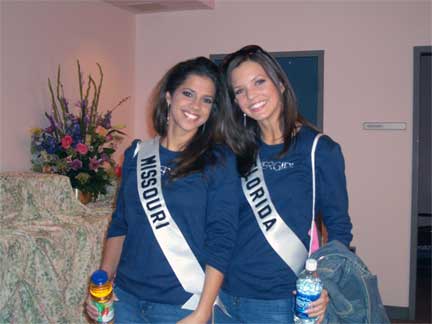 Miss USA contestants visit Baltimore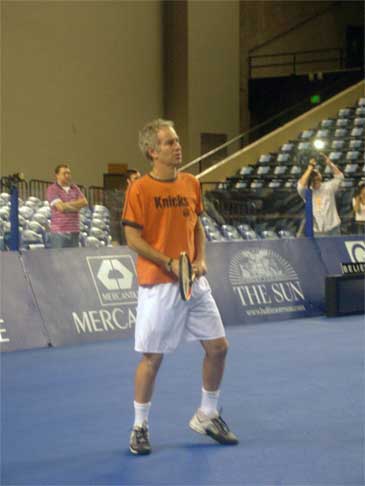 John McEnroe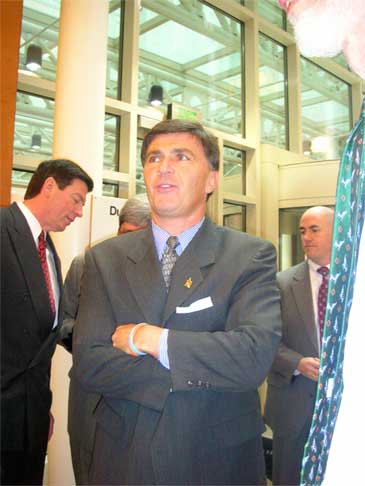 Former Governor Ehrlich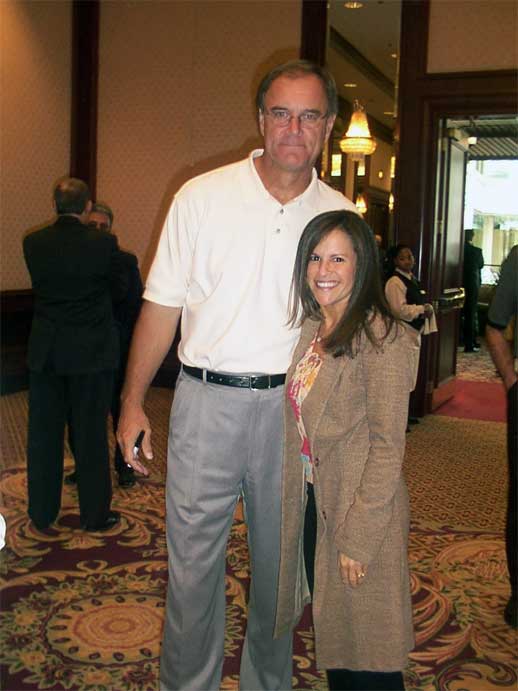 Former Ravens coach Brian Billick and Diane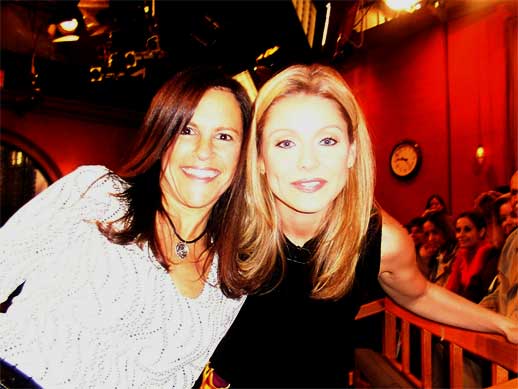 Diane and Kelly Ripa


Diane and Pat Sajak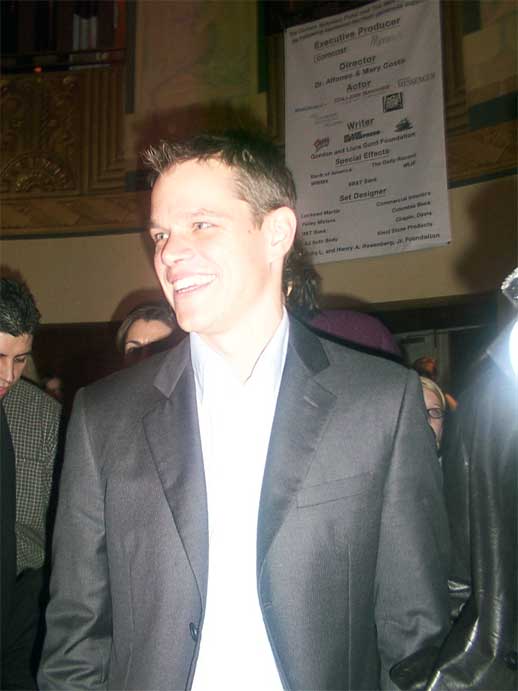 Matt Damon at the Senator theatre premiere of Stuck On You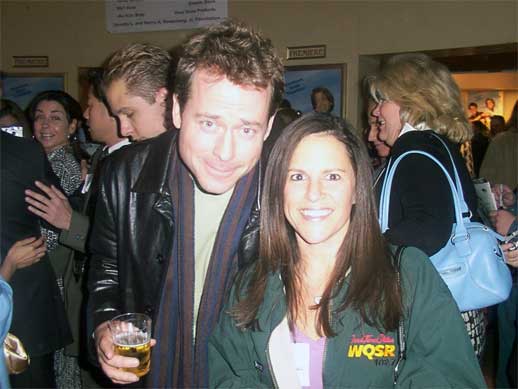 Diane and Greg Kinnear at the premiere of Stuck on You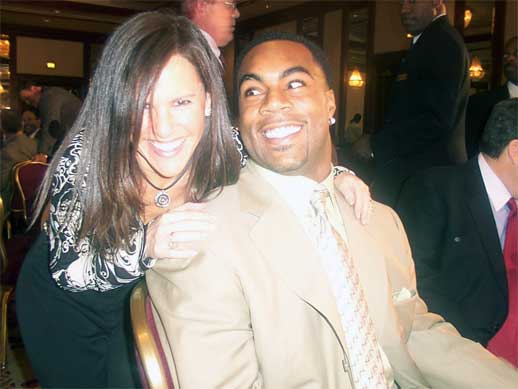 Diane and former Raven Jamal Lewis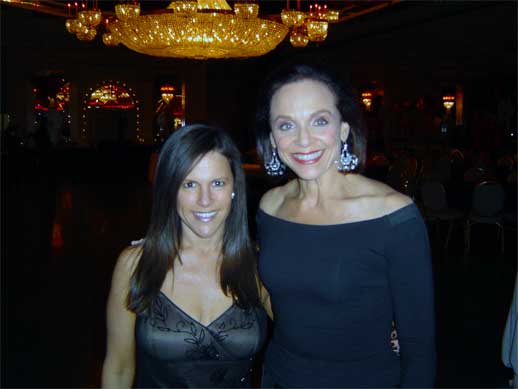 Diane and Valerie Harper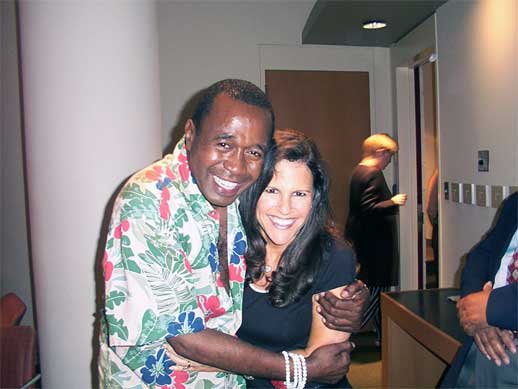 Diane and Ben Vereen


Diane & Long Time O's Announcer Chuck Thompson ..Rest in Peace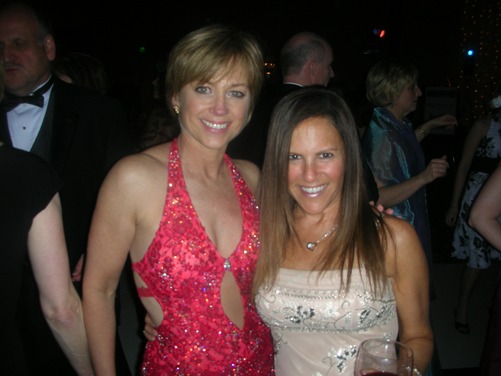 Dorothy Hamill and Diane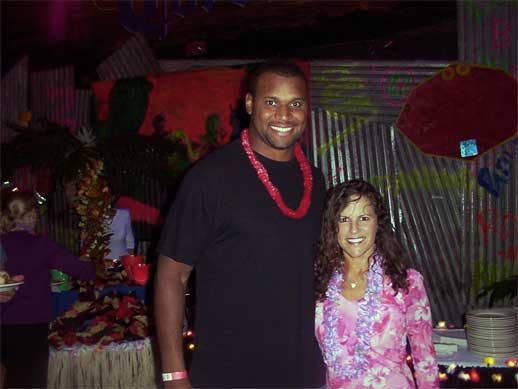 Former Raven Peter Boulware and Diane


Della Notte owner and former Ravens offensive coordinator Jim Fassel


Former Apprentice contestant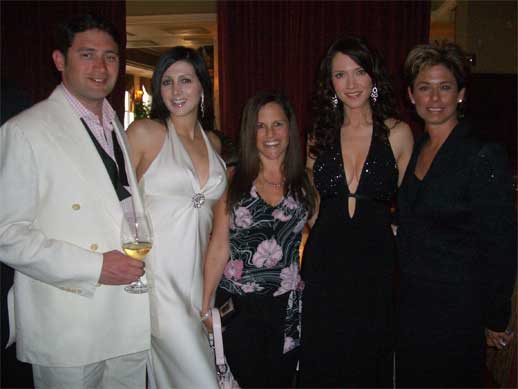 Former Apprentice contestants with Diane & Della Notte owner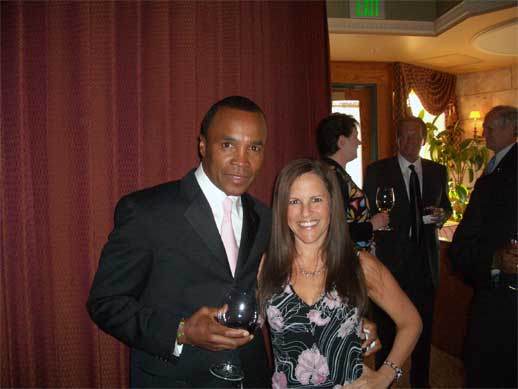 Diane and Sugar Ray Leonard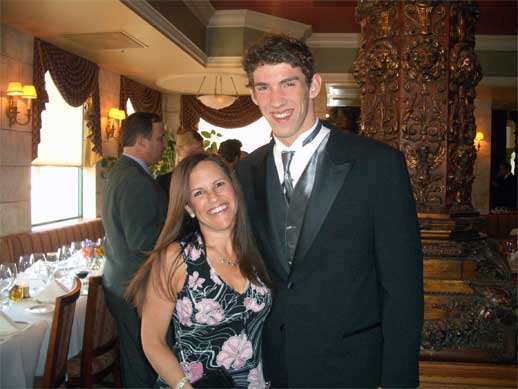 Diane and Michael Phelps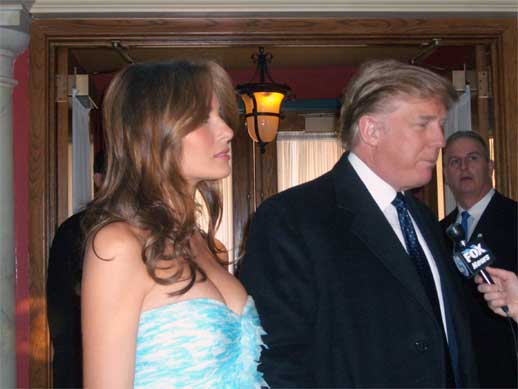 Mr. and Mrs. Donald Trump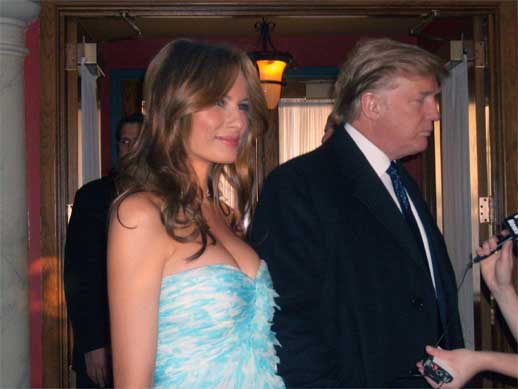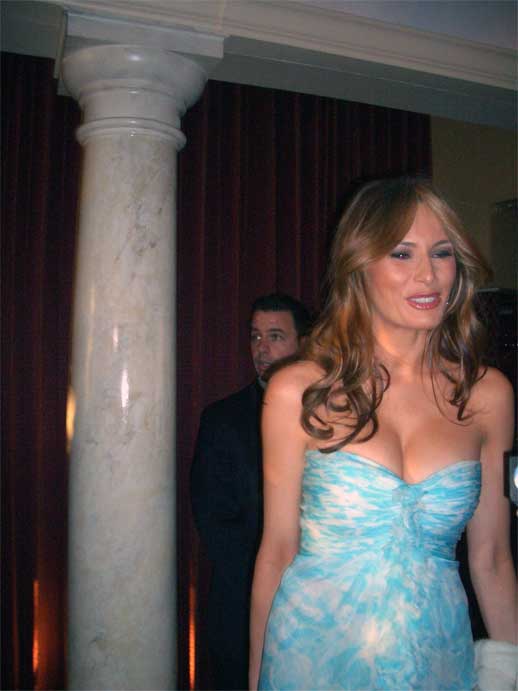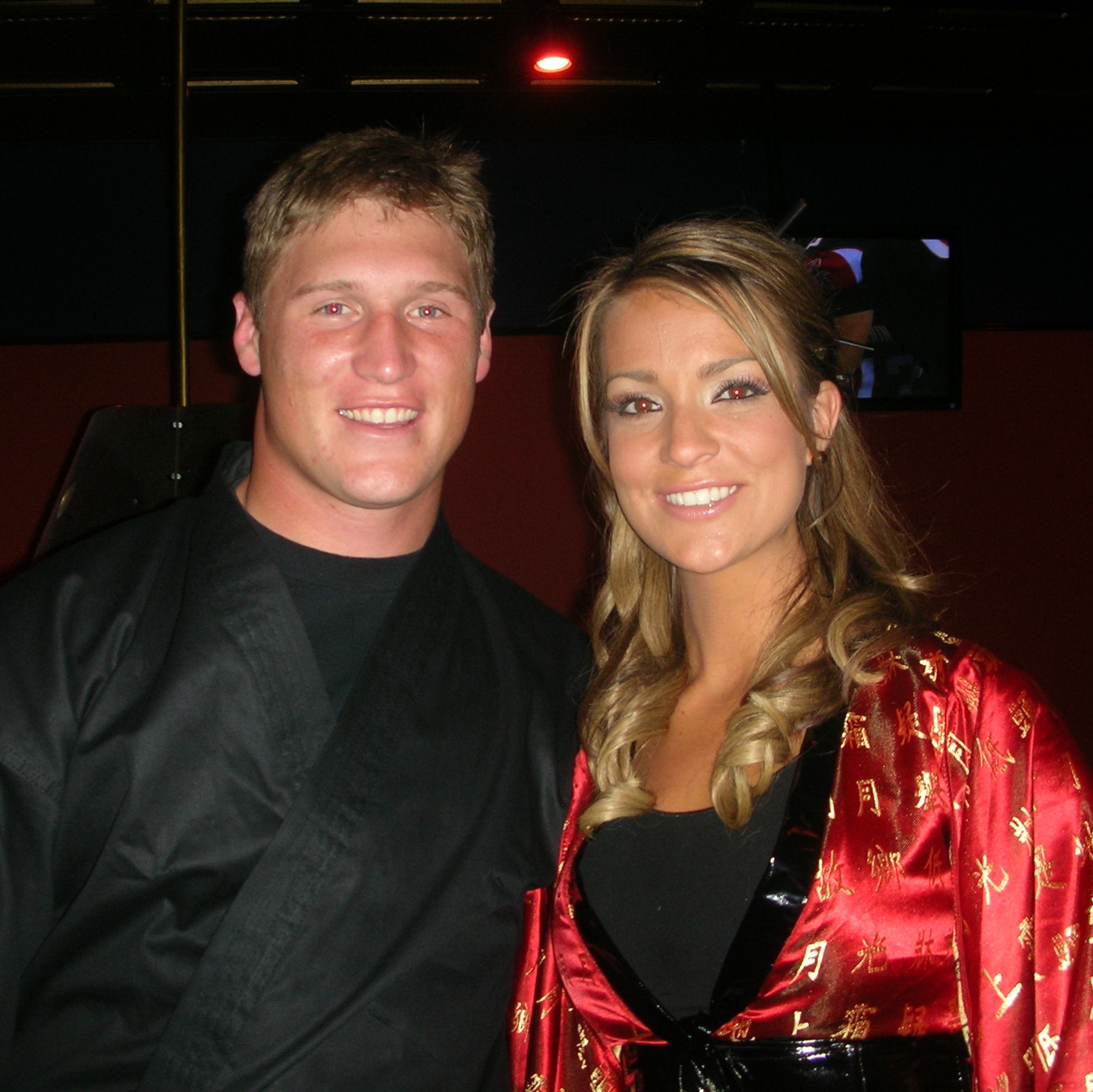 Raven Todd Heap and his wife, Ashley
Diane and former Raven Kyle Boller at Ravens Halloween party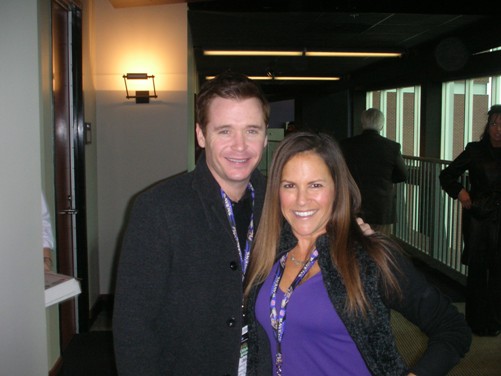 Diane and Kevin Connelly, "E" from Entourage
Diane and Mr. and Mrs. Jimmy Fallon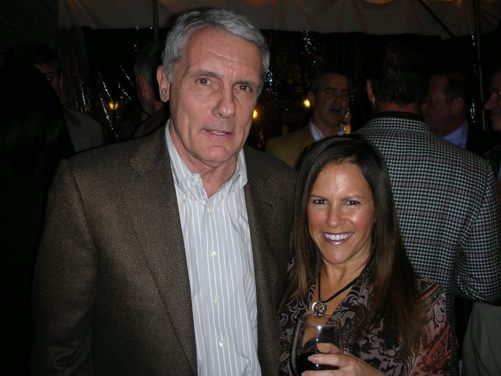 Diane and MD Coach Gary Williams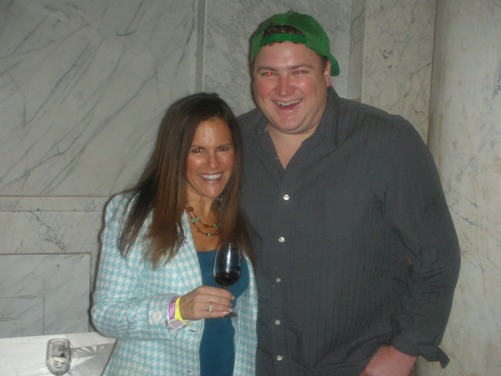 Diane and Michael Midgley, Top Chef contestant Season 2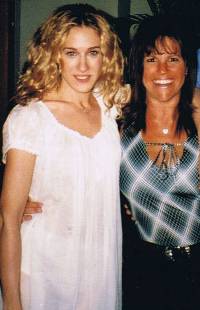 Diane and Sarah Jessica Parker

Diane and Duff Goldman, Ace of Cakes on Food Network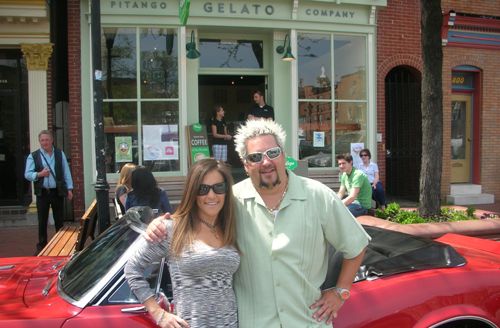 Diane and Guy Fieri of Food Network's "Diners, Drive-Ins and Dives"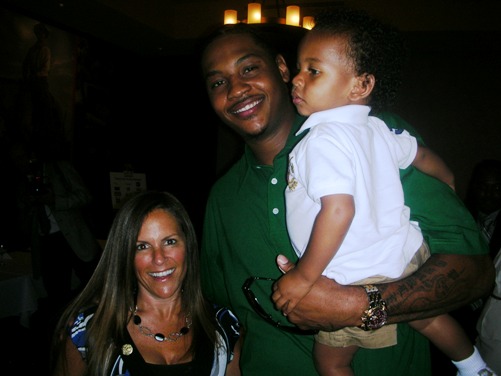 Diane and NBA Star Carmelo Anthony with his son.. at a benefit for www.carmelocares.org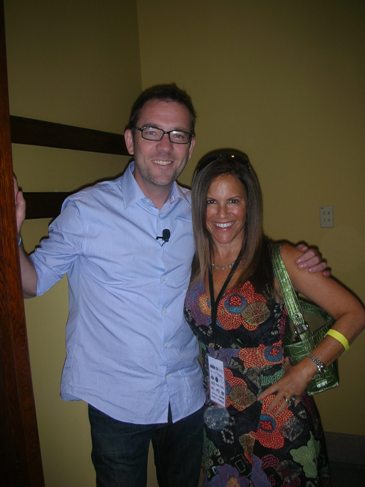 Diane and Ted Allen of Top Chef at Baltimore's Chef and Wine Experience event